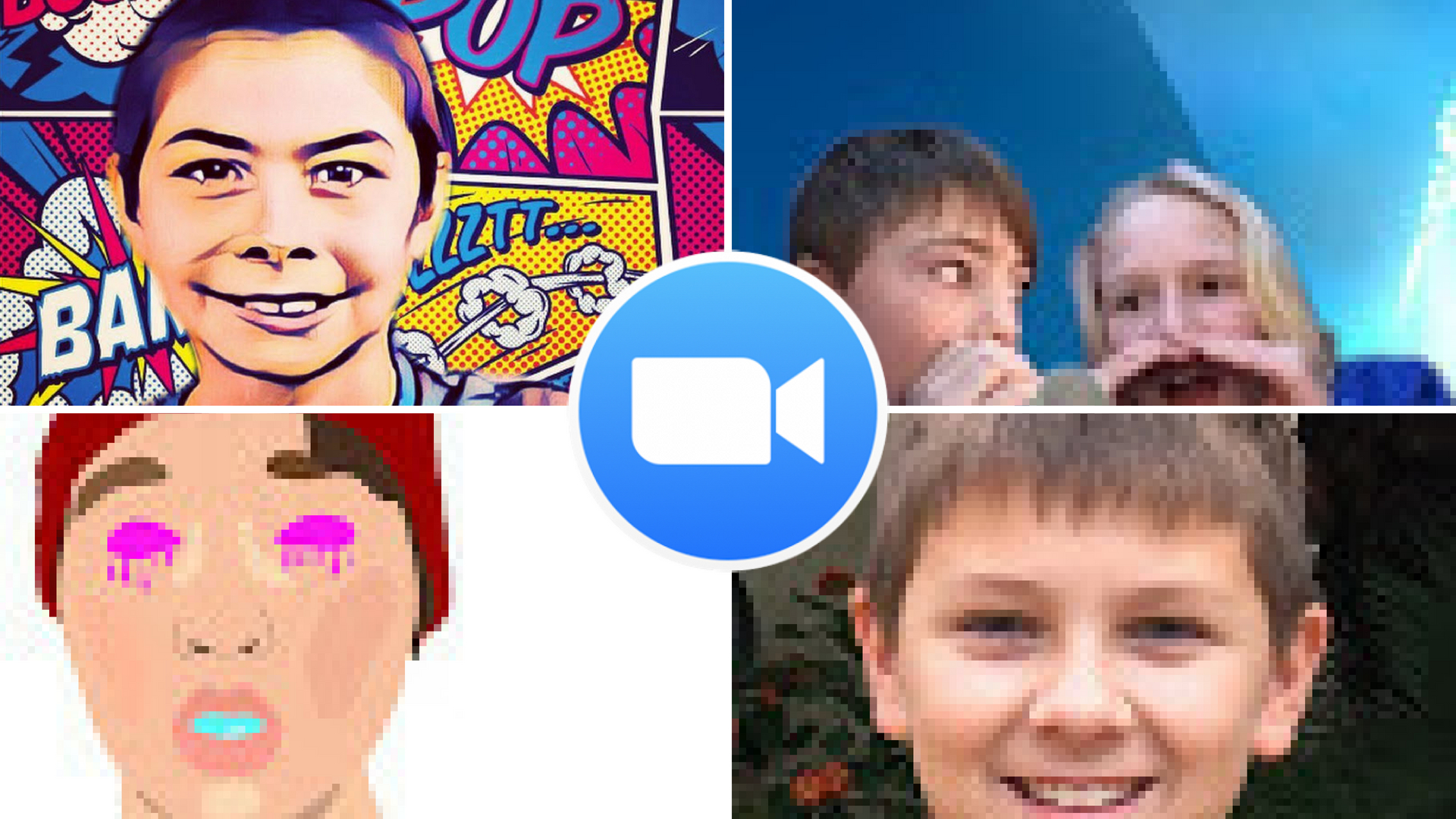 Have you ever been in bed and thought "I Wonder what happens in an ASMRtist United video call?And you've probably thought it goes something like this.
Jacob: OK, everyone ready?
Rasmus: Ready!
Evan: Ready!
Clout: Wait what? Sorry I Was playing Ping Pong and uh something happened to the ta…. (Its an inside joke) Yeah ready!
Jacob: Ok on 1, 2, 3 TINGLES!
Evan: Breattttthhhhhhhhhhhhhhh
Clout: Skeptical, Skeptical, Skeptical
Rasmus: *Tapping on Ikea Furniture*
Well not really, We don't tingle each other to sleep, Its the exact opposite of that!
Basically, We look up each other, makes memes of each other, go through our Twitters or Instagra's, Talk about NiteFort, Or Fortnite, or whatever Games you whipper snappers are playing.
And, Luckily during a late-night 2 in the frickin' morning Video Call, Rasmus from ASMR Friends accidentally had a screen recorder recording the call.
And, It was then edited and posted to YouTube for you to enjoy!
So Enjoy!
The video referenced in this post has been privated and is no longer viewable. Sorry!